Whatever they're called, I've been a fan of the big circle decal ever since watching the Petrolicious video on Dave Scholz's Datsun 240Z back in 2013.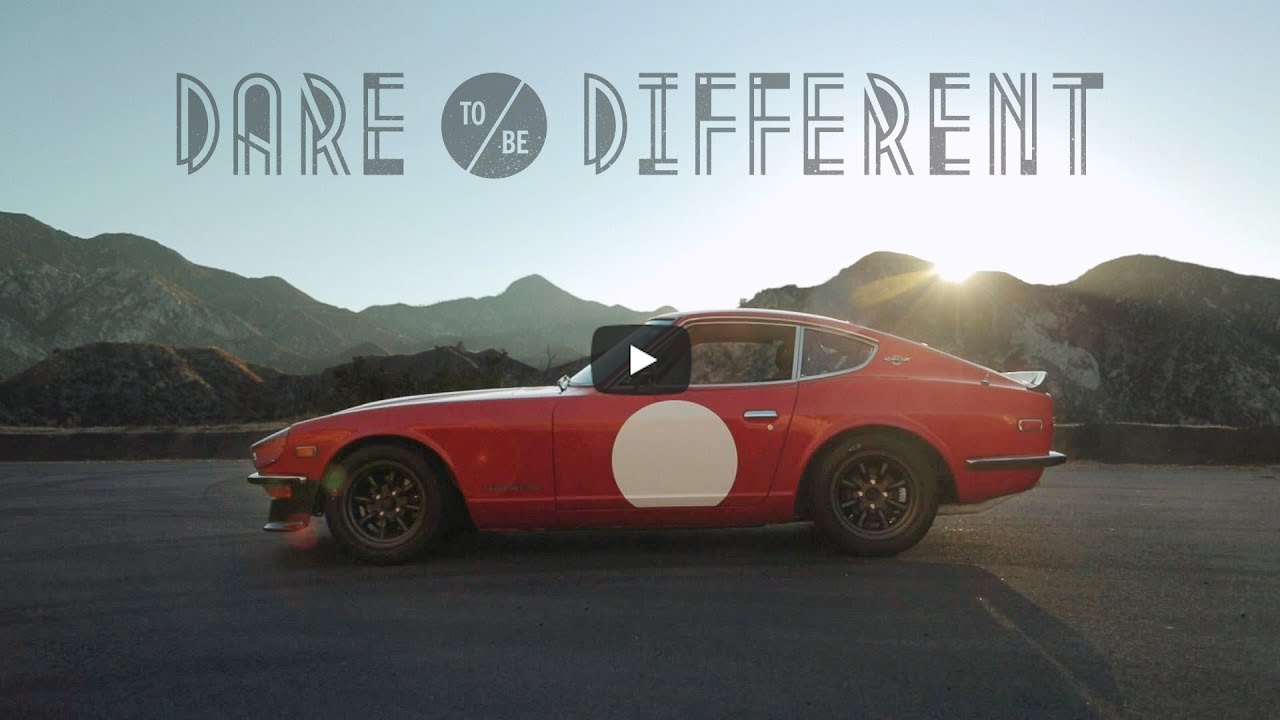 The 22″ door circles from Spinnywhoosh (the largest size they offer) looked like the best option to fully fill the door of the Miata. After some testing, the ideal layout was roughly centering on the door, with some margin around the side view mirror. The bottom is wrapped around the door and trimmed. The spacing was measured and matched on the driver side, although they don't need to be perfect because it's not possible to see both sides at the same time.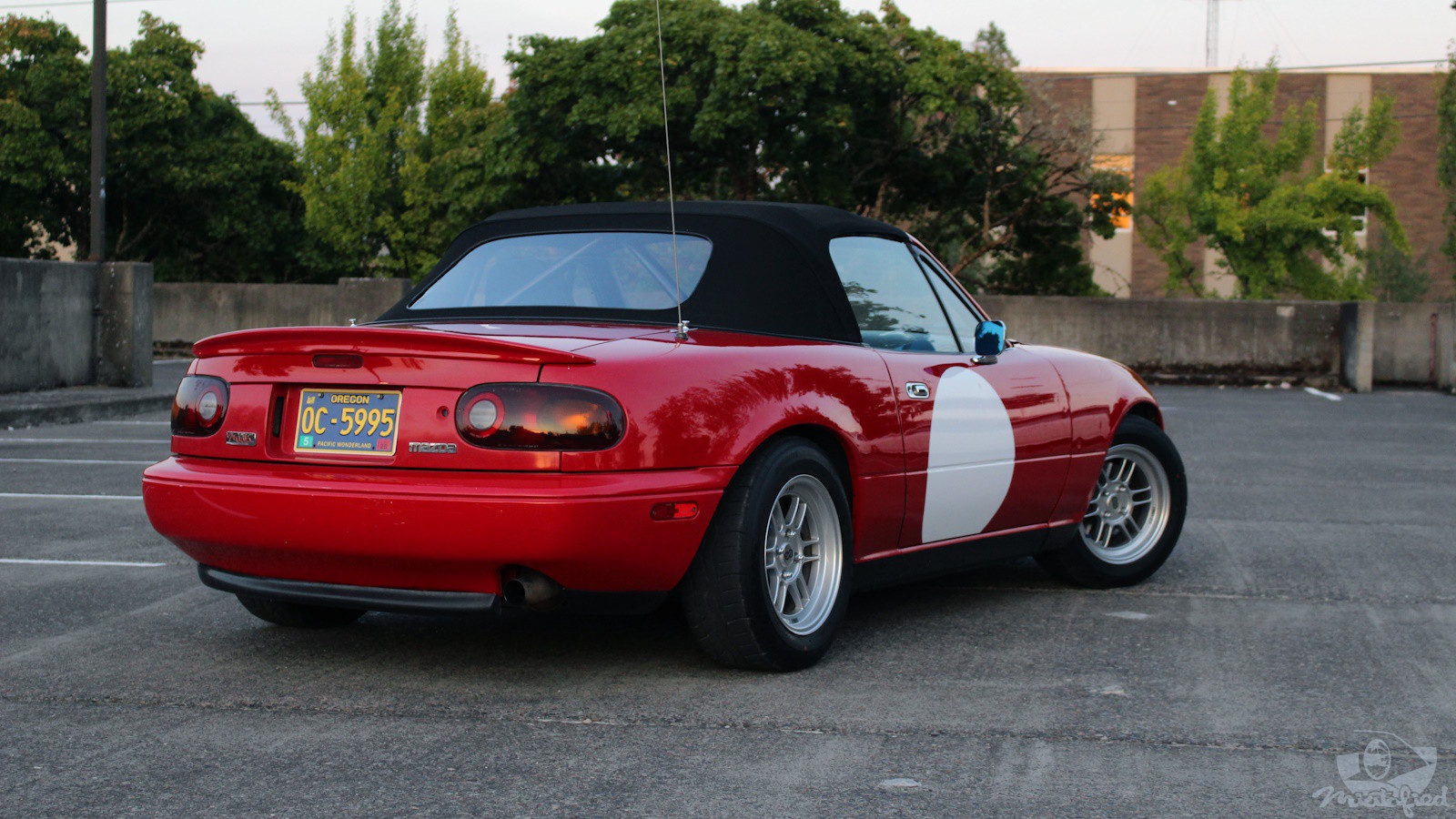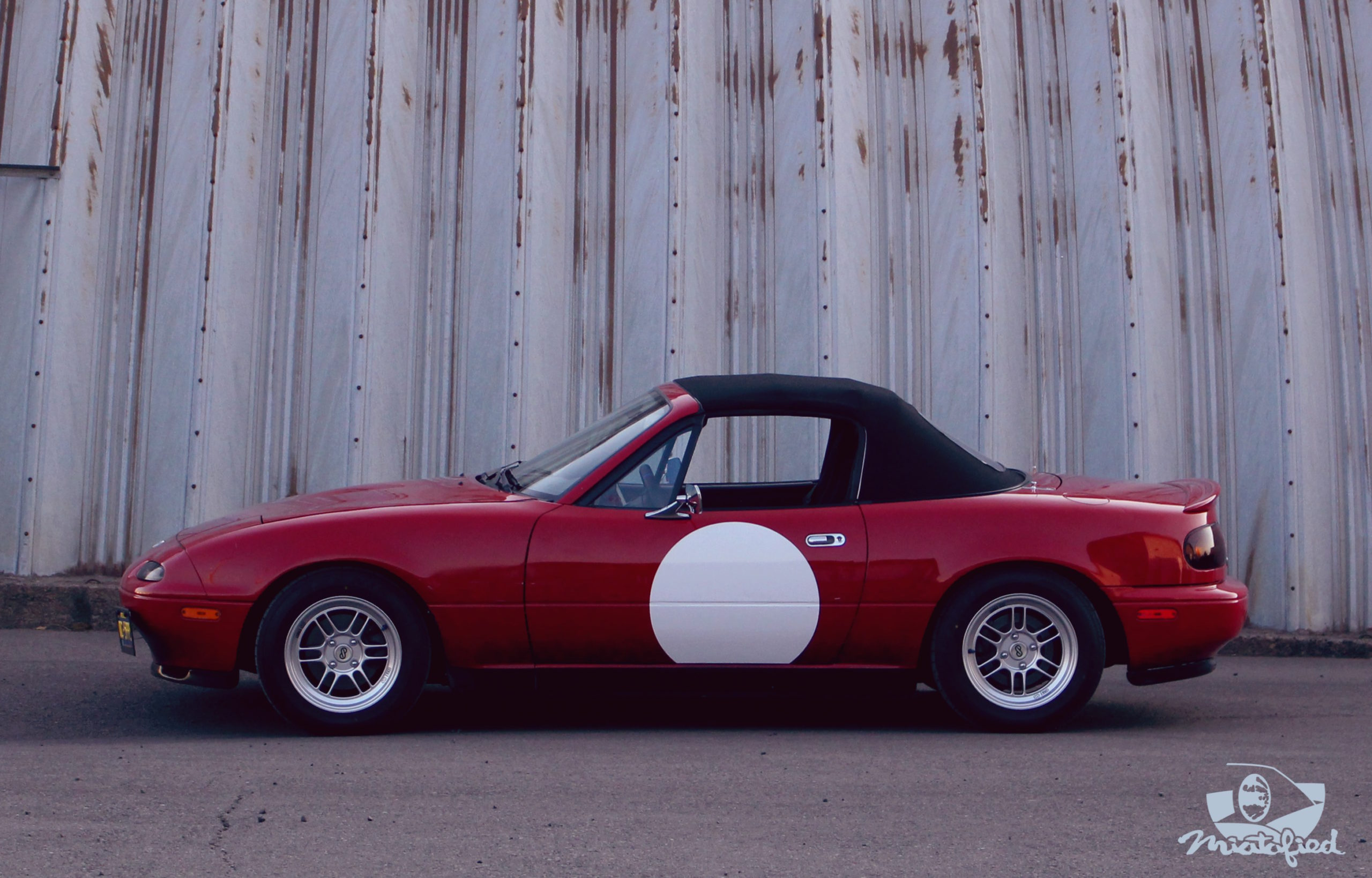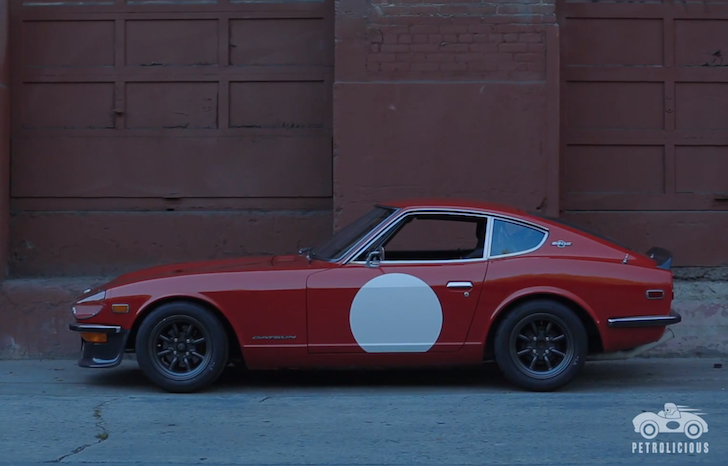 Hot Wheels even joined in on the Miata meatball action with their Speed Graphics Miata in 2019.