A stubby radio antenna modernizes the look of a 90's Miata. I'm generally not a fan of updating the Miata appearance-wise because the classic styling is aging like fine wine, but this is an exception. I reserve the right to change my mind and switch back to the original antenna. Practical reasons for this update include – not catching extension cords on the antenna, making the Miata car cover and car wash friendly, and sneaking under toll gates. It's also worth noting that C-package Miatas came with automatic electronically retracting antennas, which could be the best of both worlds.
The Stubby Antenna from Cravenspeed is the original name-brand short antenna replacement.
I have noticed that radio reception is a little bit worse with the stubby, but not terrible.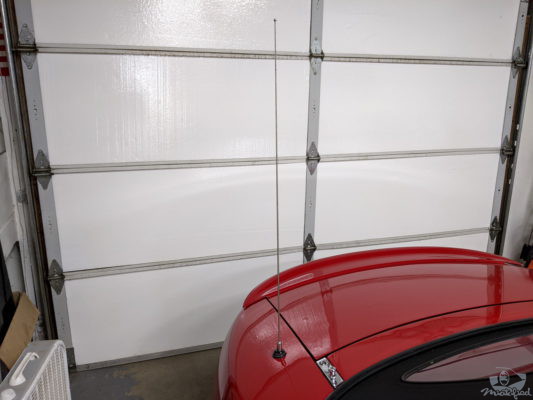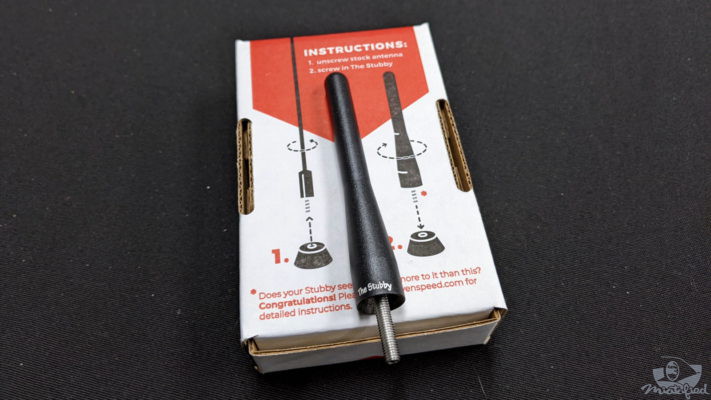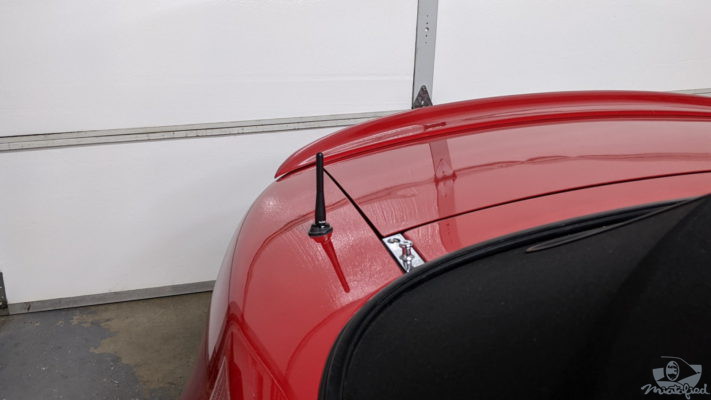 **June 2022 Update**
I decided to put the original antenna back because the reception was so bad with the stubby, sometimes the radio scan button wasn't able to find a single FM channel with reception.