The EGR tube carries hot exhaust to the intake when the EGR valve is open. EGR reduces NOx emissions and engine temperature under specific conditions (low load). Some coolant reroutes are not compatible with the OEM EGR tube, and this was a workaround for that case. Eventually, the Miata got a standalone Megasquirt ECU and the EGR system was removed.
This project replaces the stock EGR tube with a flexible stainless steel line (for gas home appliances).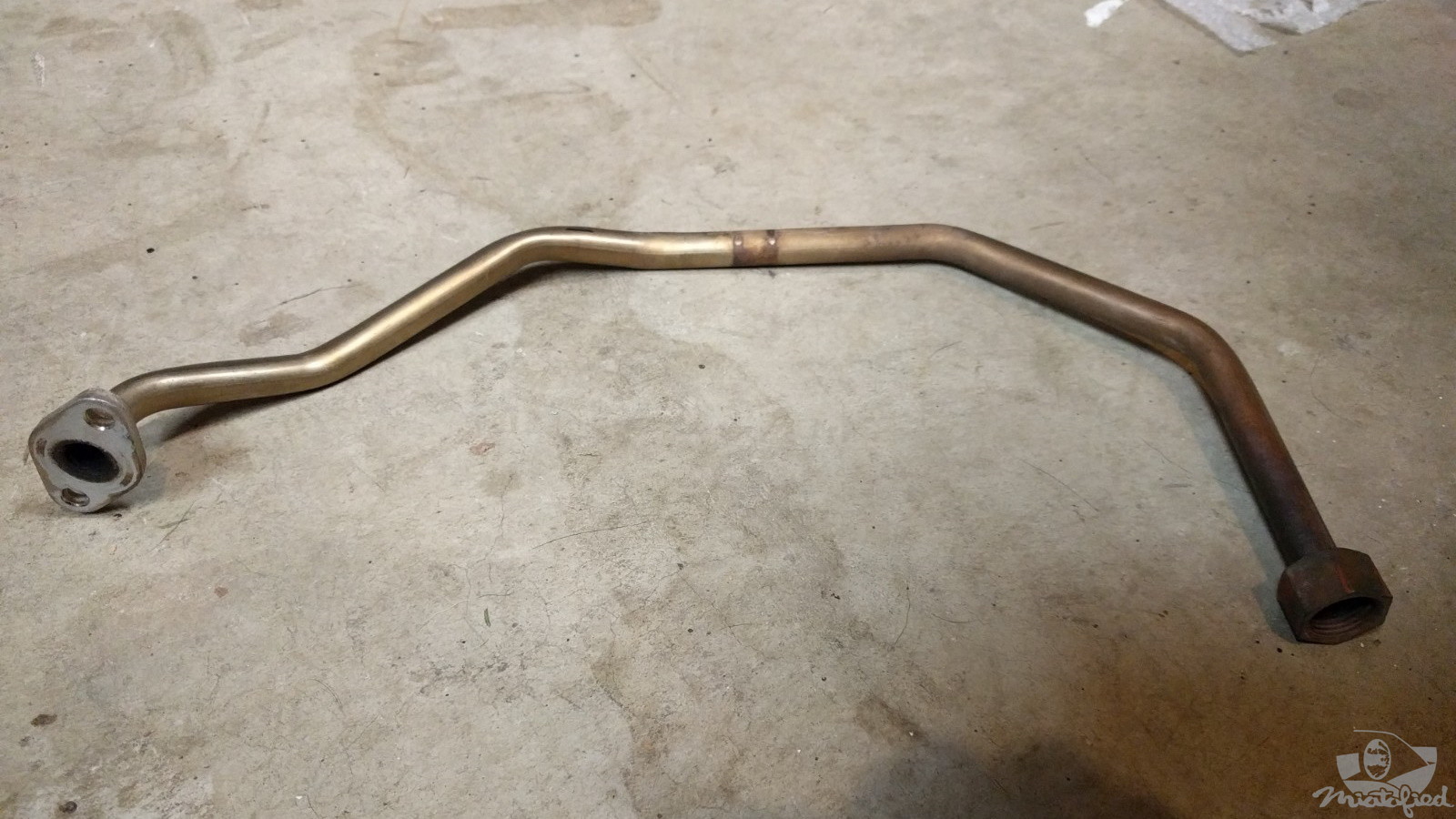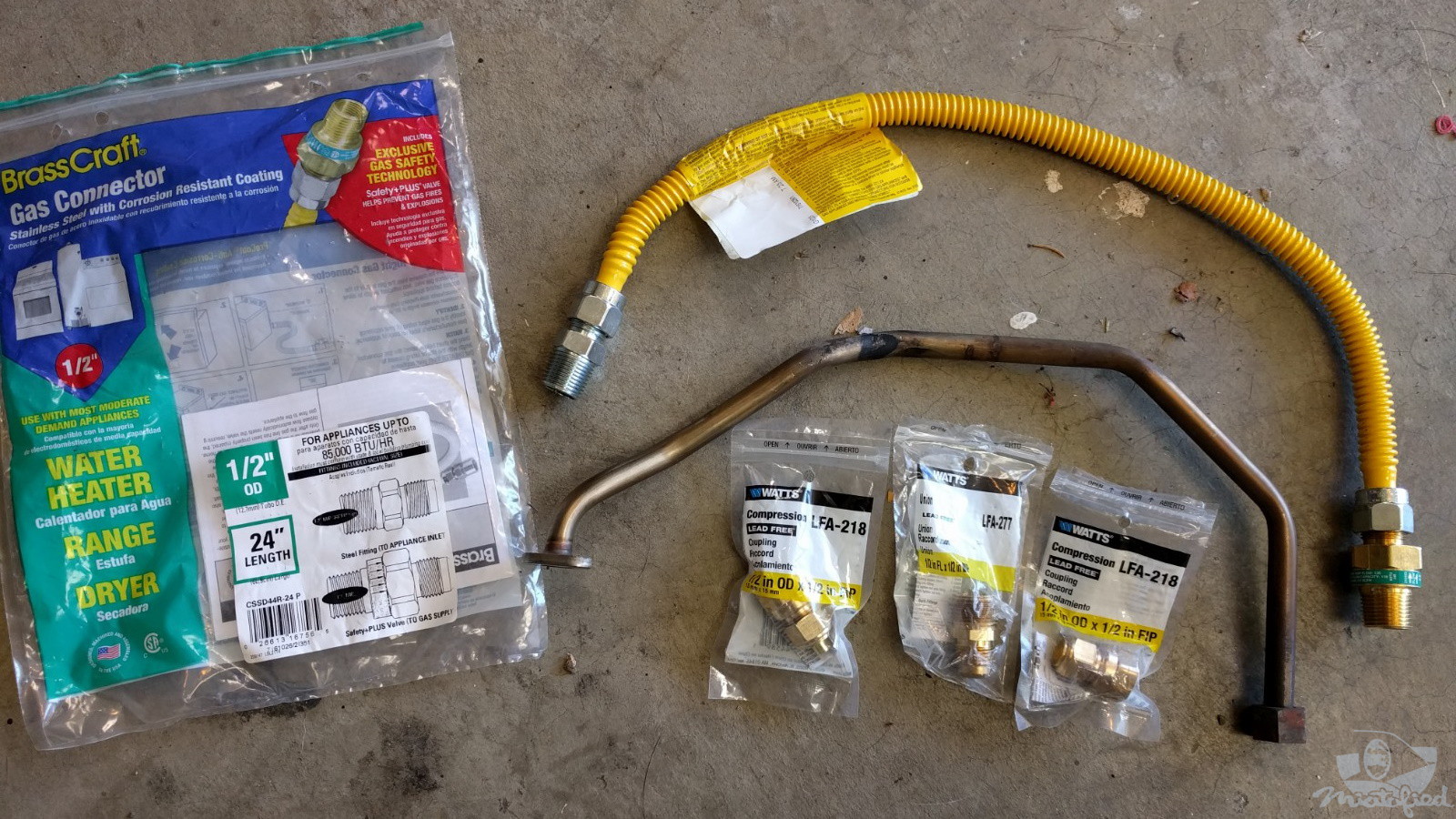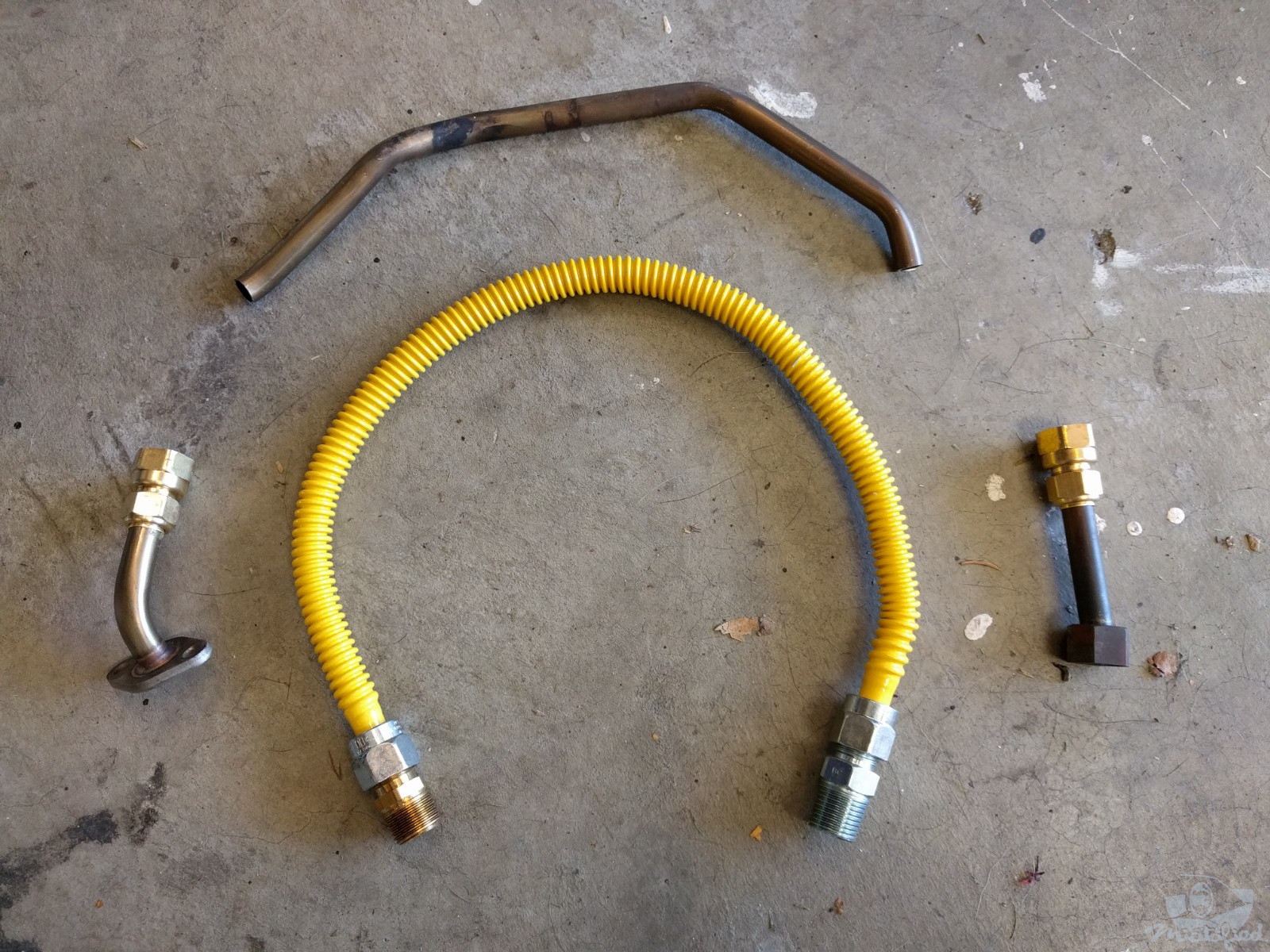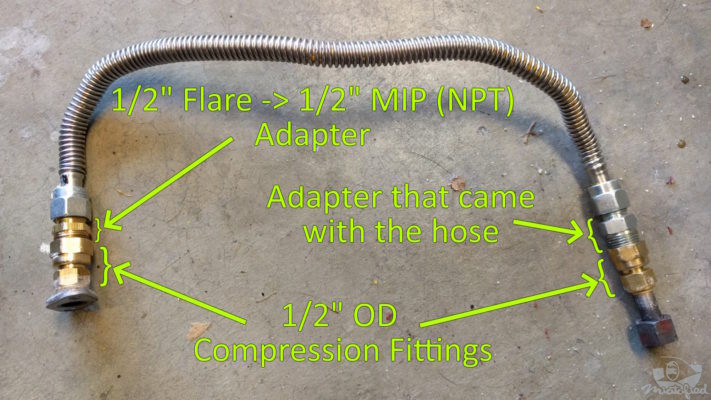 I used some exhaust sealant at the fittings just-in-case, but the 1/2″ compression fittings created a tight connection on the cut off ends of the old EGR pipe.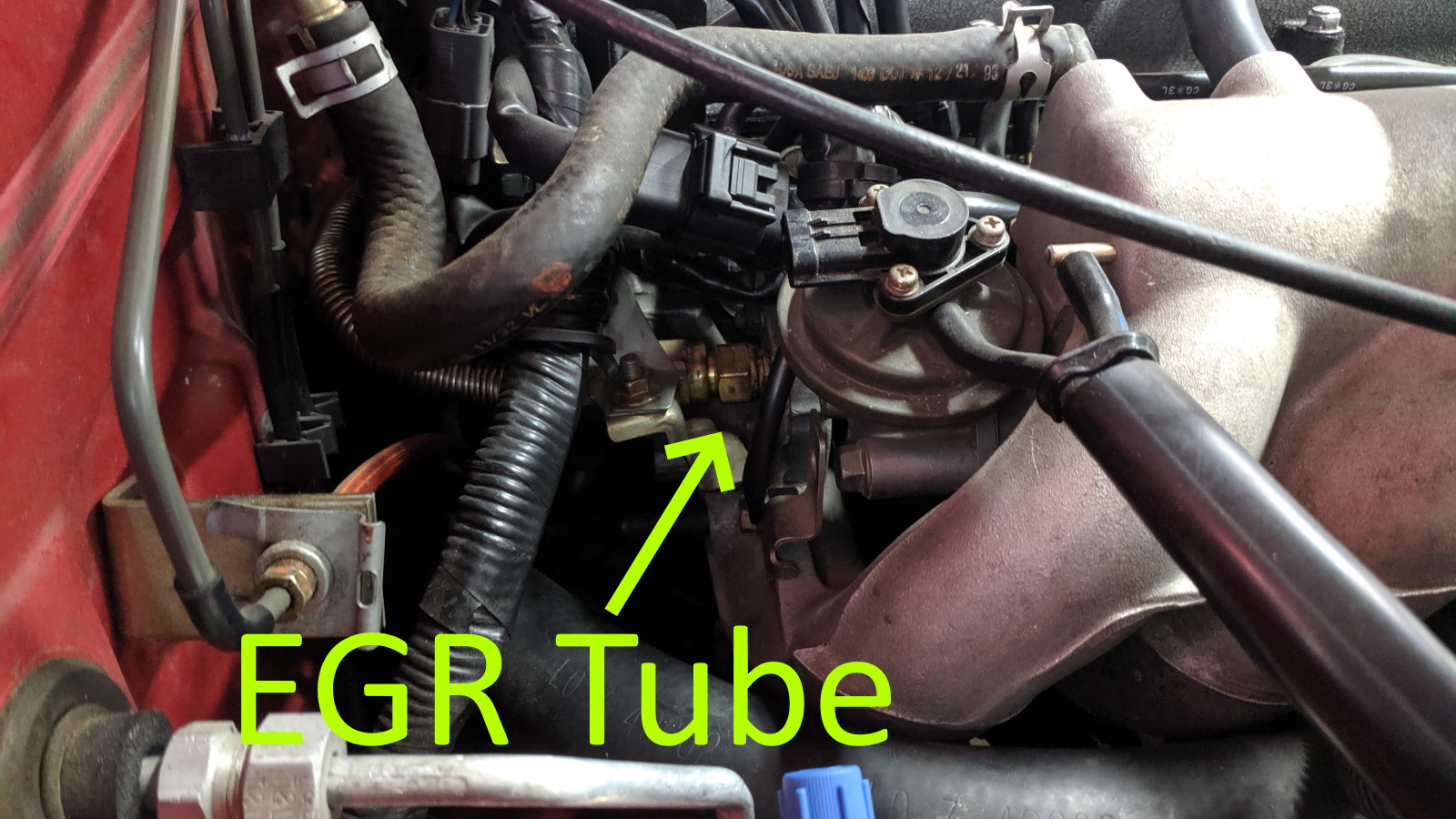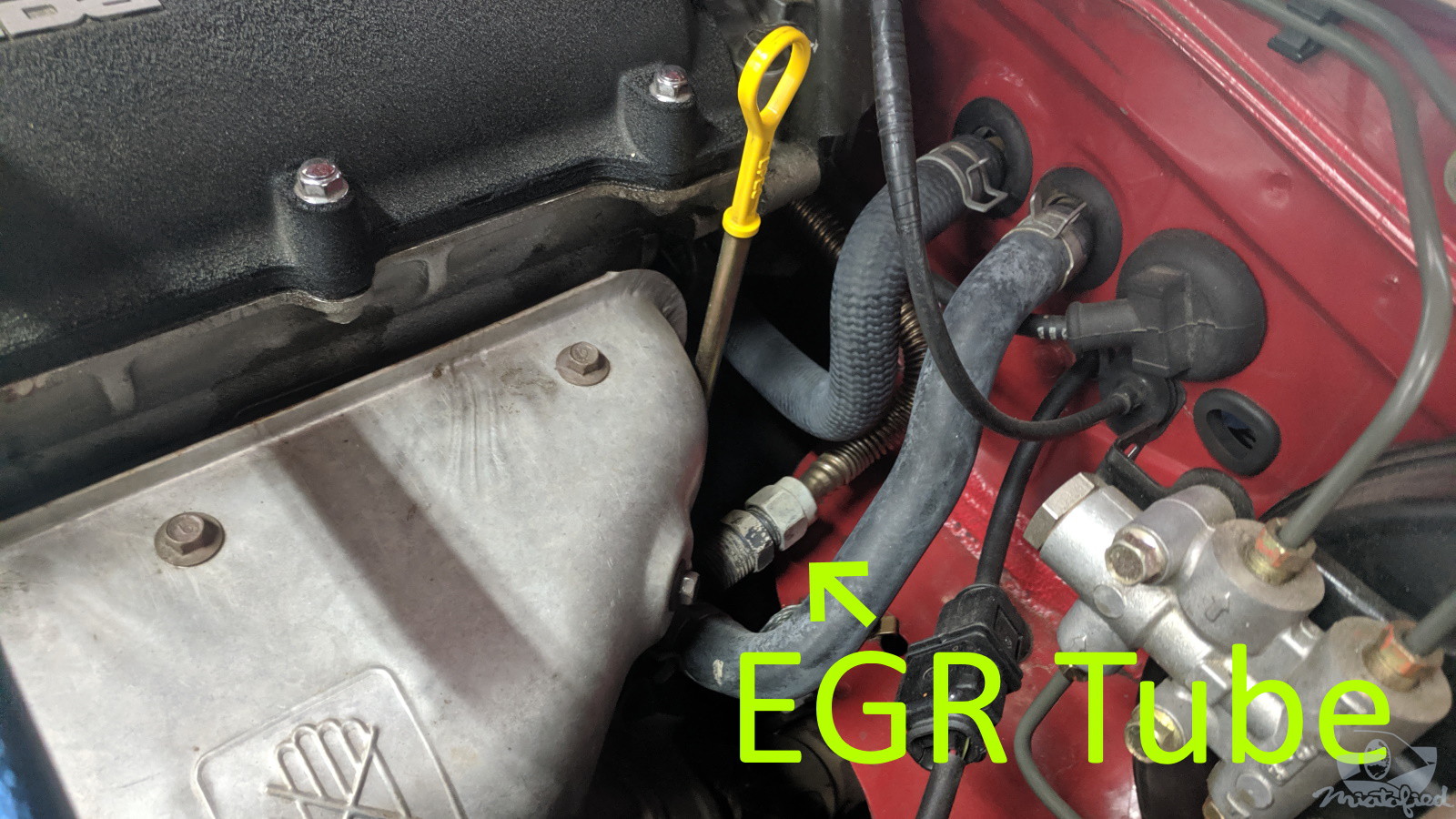 Carefully route the EGR so that it does not touch any plastic or rubber parts. Use high-temp thread lock on the exhaust side or the connection will rattle loose.
Here's a miataturbo.net forum post about the same project.